Digital Marketing Services
Online Marketing Consultant
Digital marketing & brand management from understanding the brand, its objectives, consumers, stakeholders and designing opportunities on digital platform & online marketing tools to enhance brand reach, awareness, sales, leads, specific objectives, app installs and communication in the internet dominated space. 
Ecommerce solutions,  Website designing, Mobile app design, Web maintenance, Search engine optimization(SEO), App Search Optimisation(ASO), Search engine marketing(SEM, PPC), Advertising campaigns (online ads, graphic designing, video ads), Shopping ads for products, Social Media Marketing (organic & paid), Programmatic Ads, Smart Ads, Affiliate Marketing, Re-marketing, Web advanced analytics, Mobile App management & marketing,  Campaign analytics, Tag management, Hospital Marketing and Creative designs are some of the services we provide & customise as per scope. 
With digital marketing domain expertise of more than 10 years, we understand fast, deliver optimum results & also provide scalable options as per requirement.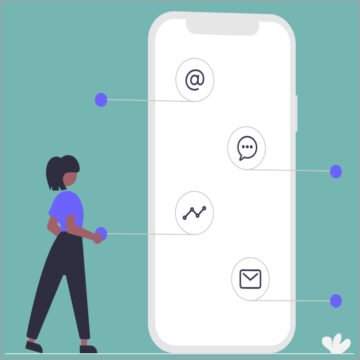 Digital Brand Management services are customized to suit requirement of specific business. Web is a connected domain where brand website, social media presence, ecommerce, mobile app and online campaigns play integral part to deliver results. We plan, configure, design, develop, implement, measure, optimise to key performance indicators & report each element in the process.
Digital Branding
Campaign Management, Brand creation, Advertising, Brand analysis, Online Reputation Management and Digital Nurturing Strategy.

Web Development
Website Design, Development, Mobile Application & E-commerce websites with all functions.
Online Marketing
Search Engine Optimization(SEO), Mobile Search Optimization, App Search Optimization(ASO), Pay Per Click(PPC), Search engine marketing(banner ads, text search ads, Shopping ads, video ads, Social media marketing & Ads, Youtube video promotions.
Micro clients from mix of industries : Clinics, Micro hospitals, Contemporary Art, Auto Parts(e-commerce), Hyperlocal food delivery, Education Institute, Fitness & more..
Website design & development
SEO(Search engine optimisation)
Online advertising (SEM/SMM)
Let's talk about your next project